Salon Nails
Rs. 2,080
Rs. 3,200
You save 35%
---
---
A complete, easy-to-use mani-pedi nail care solution for use in the safety & comfort of your own home. Chipped nails are now perfectly shaped and filed. Damaged nails are rejuvenated and gel residue easily removed. Dull, drab nails are buffed for an instant natural shine. Painlessly remove unsightly cuticles with precision, and buff and clean for shiny, smooth ready-to-polish nails.
Salon-quality tools for all your mani-pedi needs
Shape & file, grind & smooth, buff & shine and clean-up your nails like a pro!
Forward & reverse, Hi/Lo speeds for fast and easy use
LED light for a clear view of the nails
Get beautiful nails in the safety & comfort of your own home
Rechargeable
Flawless multipurpose hair remover for all your fine needs
FOR A NEAT EYEBROW LINE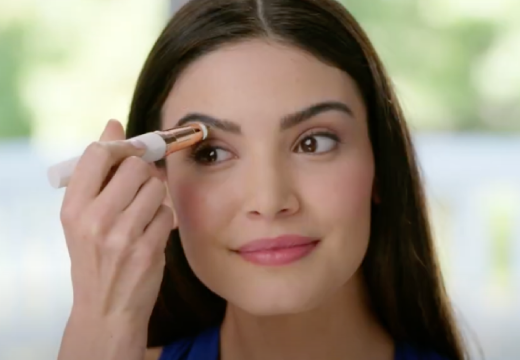 INTRICATE MID EYEBROW REMOVAL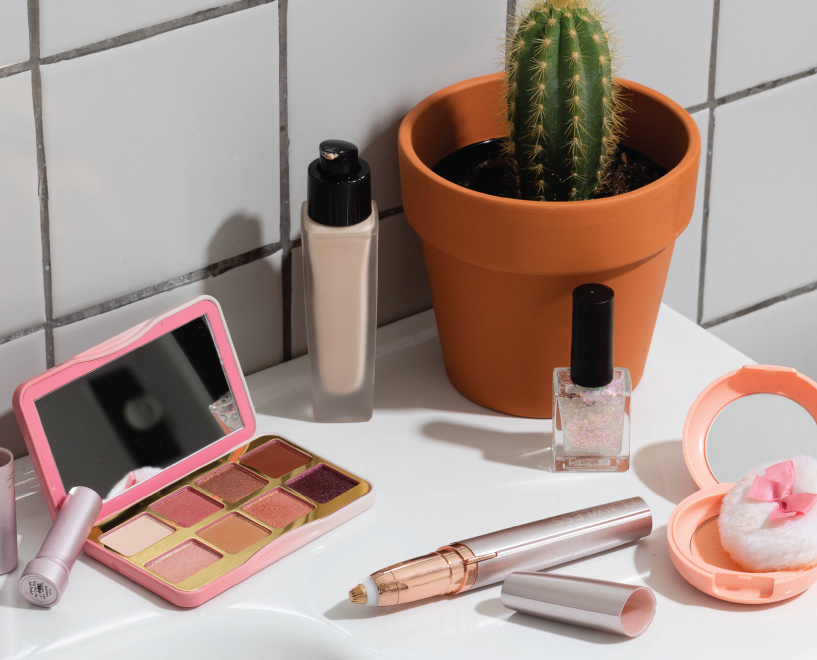 FEATURES & BENEFITS:
Instantly and painlessly sweeps away unwanted hair
The 18-karat gold plated head is hypo-allergenic
Gentle enough to use every day

Safe to the touch

Built in LED light

Discreet and portable so you can use it anytime, anywhere
They love us!
I have very sensitive skin so FLAWLESS Brows® is perfect for me, because it's so gentle and it's so precise it's not gonna take more hair than I'm targeting.
-Sandra about FLAWLESS Brows®
I see a hair that I don't want and I'm able to erase it
-Victoria about FLAWLESS Brows®
This was just so easy, so painless, it just erases the hair away
-Sarah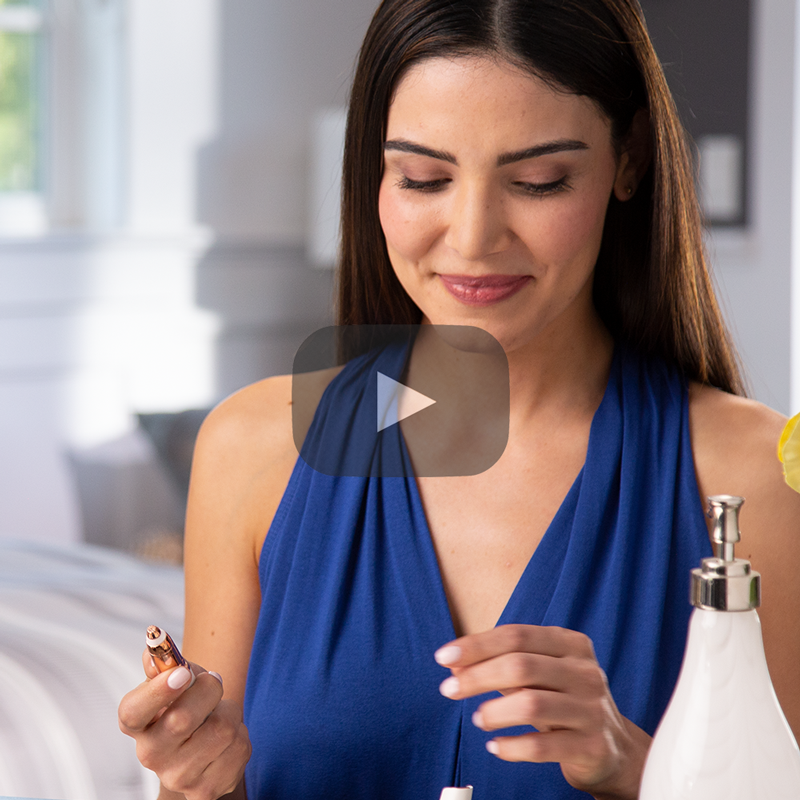 Worst customer service u will ever receive
Fraud brand no responsibility towards customer they send wrong products after so many mails and dams they send there delivery agent for exchange and. After that they don't even response to ur msg and mails fraud brand