Flawless Contour
Rs. 1,750
Rs. 2,500
You save 30%
---
---
Finishing Touch Flawless Contour is a vibrating Rose Quartz facial roller and massager designed to help improve skin tone and reduce the appearance of fine lines.

Rolling massager is designed to help improve appearance of skin tone

Under eye press is designed to help reduce puffiness and dark circles

Roller head and under eye press are genuine Rose Quartz and can be refrigerated to increase cooling effect

Vibrating handle can be used "on" or "off"

Use with creams and serums

Helps tone, de-puff and improve the appearance of your skin
Flawless multipurpose hair remover for all your fine needs
FOR A NEAT EYEBROW LINE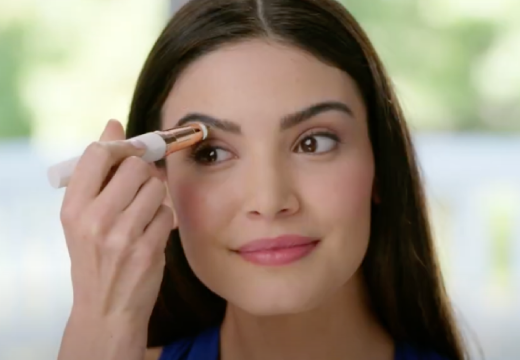 INTRICATE MID EYEBROW REMOVAL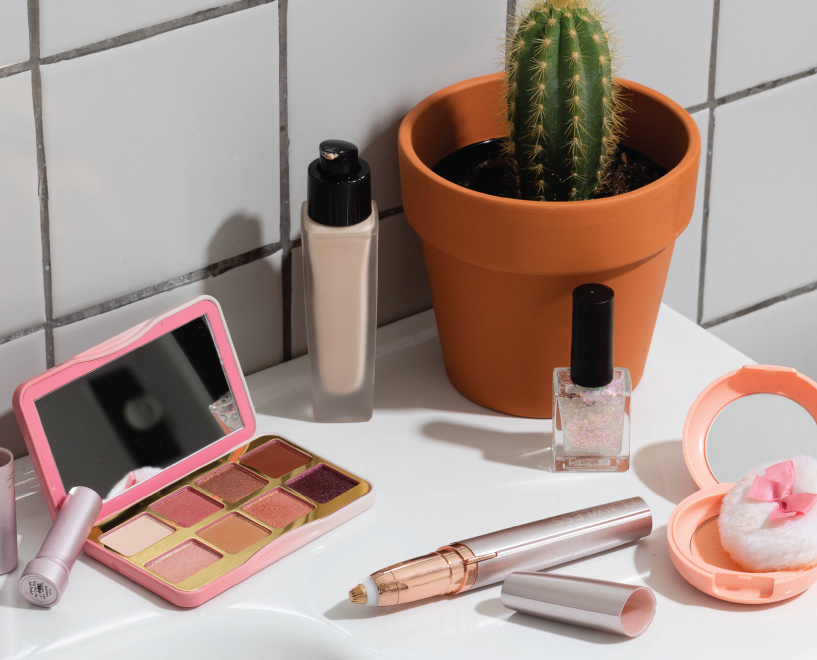 FEATURES & BENEFITS:
Instantly and painlessly sweeps away unwanted hair
The 18-karat gold plated head is hypo-allergenic
Gentle enough to use every day

Safe to the touch

Built in LED light

Discreet and portable so you can use it anytime, anywhere
They love us!
I have very sensitive skin so FLAWLESS Brows® is perfect for me, because it's so gentle and it's so precise it's not gonna take more hair than I'm targeting.
-Sandra about FLAWLESS Brows®
I see a hair that I don't want and I'm able to erase it
-Victoria about FLAWLESS Brows®
This was just so easy, so painless, it just erases the hair away
-Sarah