Finishing Touch Flawless Rechargeable Brows Blush
Rs. 1,350
Rs. 1,500
You save 10%
---
---
Easy at home solutions, Flawless Brows 24/7
---
It's the new gold standard and first precision hair remover that instantly and painlessly sweeps away unwanted hair for stunningly beautiful brows!
FREE SHIPPING! LIMITED PERIOD OFFER
Flawless multipurpose hair remover for all your fine needs
FOR A NEAT EYEBROW LINE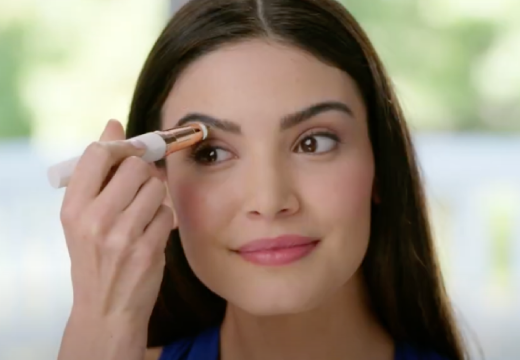 INTRICATE MID EYEBROW REMOVAL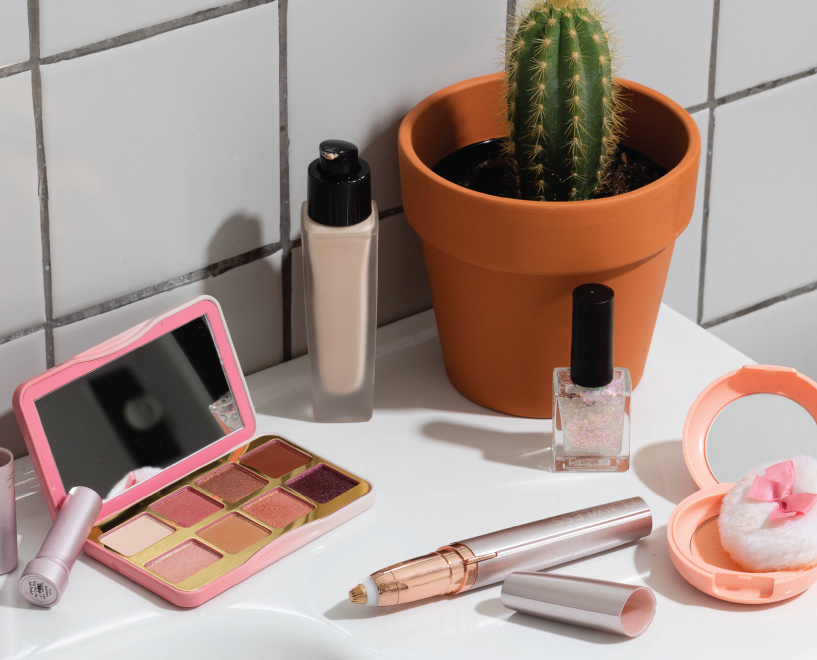 FEATURES & BENEFITS:
Instantly and painlessly sweeps away unwanted hair
The 18-karat gold plated head is hypo-allergenic
Gentle enough to use every day

Safe to the touch

Built in LED light

Discreet and portable so you can use it anytime, anywhere
They love us!
I have very sensitive skin so FLAWLESS Brows® is perfect for me, because it's so gentle and it's so precise it's not gonna take more hair than I'm targeting.
-Sandra about FLAWLESS Brows®
I see a hair that I don't want and I'm able to erase it
-Victoria about FLAWLESS Brows®
This was just so easy, so painless, it just erases the hair away
-Sarah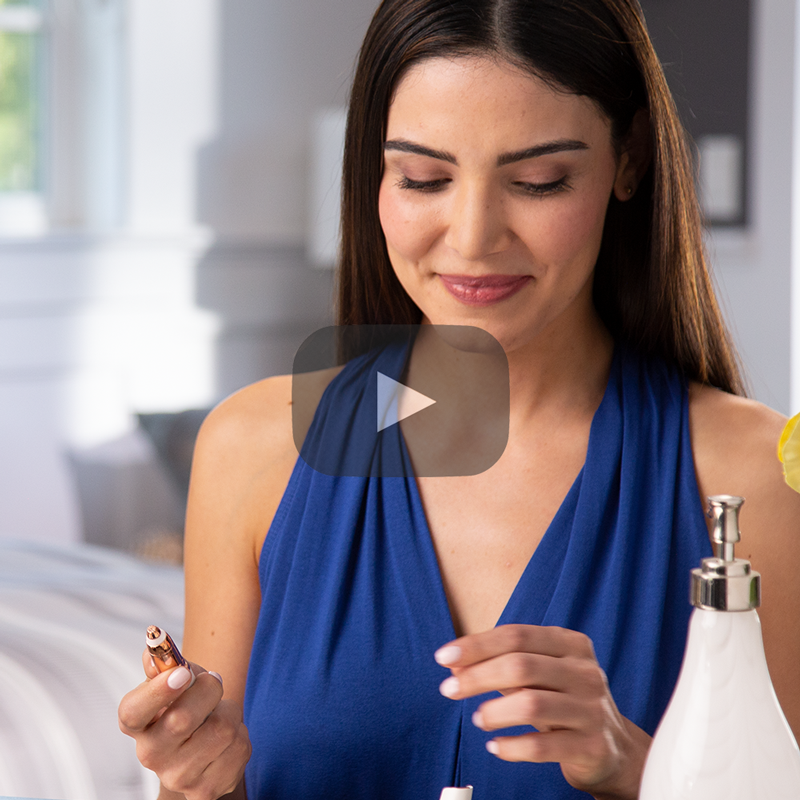 Useless
Wasted my money..the hair does not gets removed easily at all..some hair don't even come out it gets stuck. My sister had thicker hair then me, not even single hair from her eyebrows came out...sad that I trusted the reviews and purchased it..A total waste of money.. my friends were going to purchase this I told them not to as it is useless.