Flawless multipurpose hair remover for all your fine needs
FOR A NEAT EYEBROW LINE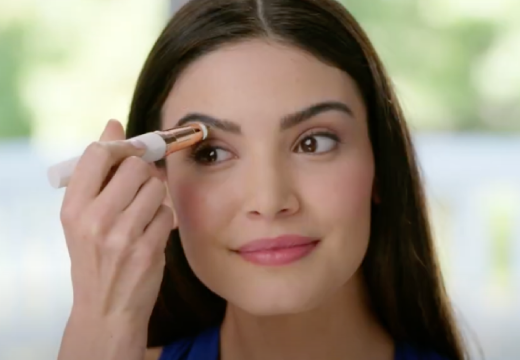 INTRICATE MID EYEBROW REMOVAL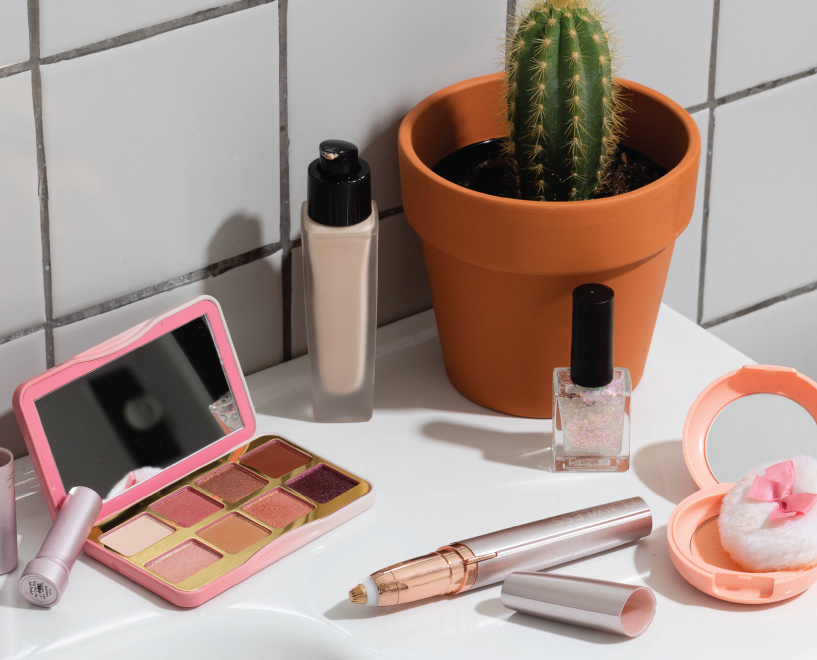 FEATURES & BENEFITS:
Instantly and painlessly sweeps away unwanted hair
The 18-karat gold plated head is hypo-allergenic
Gentle enough to use every day

Safe to the touch

Built in LED light

Discreet and portable so you can use it anytime, anywhere
They love us!
I have very sensitive skin so FLAWLESS Brows® is perfect for me, because it's so gentle and it's so precise it's not gonna take more hair than I'm targeting.
-Sandra about FLAWLESS Brows®
I see a hair that I don't want and I'm able to erase it
-Victoria about FLAWLESS Brows®
This was just so easy, so painless, it just erases the hair away
-Sarah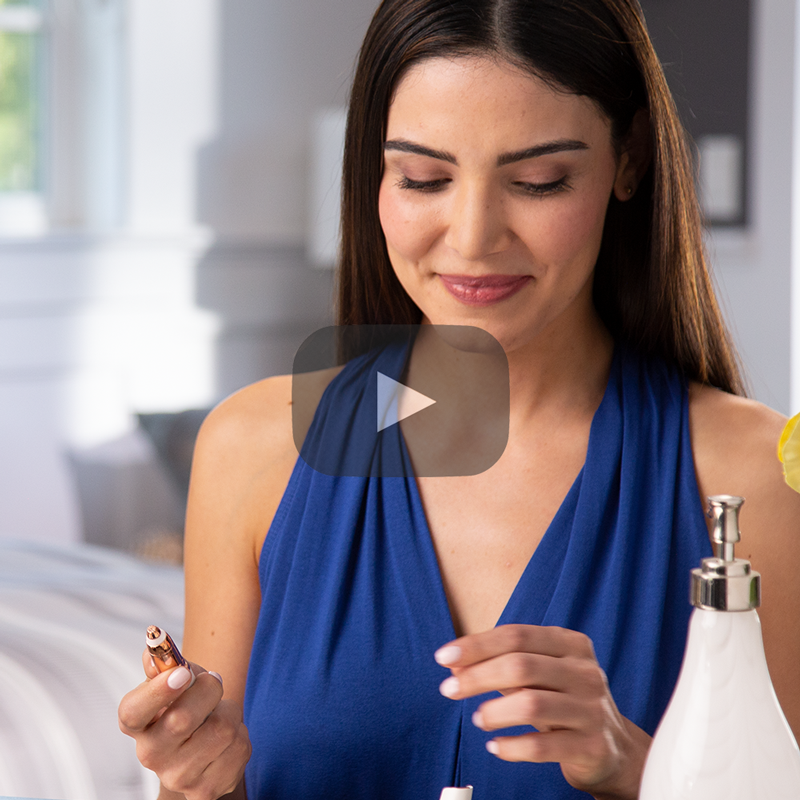 Pathetic customer service
I have requested for a replacement of the product delivered as the tip doesn't sit/get locked. Have tried to reach them through all means but they out right disregard your mails/msgs. I wouldn't be ordering anything now from this site nor will I suggest it to anybody else.
Finishing Touch Flawless Brows White
Finishing Touch Flawless Brows White