Facial Hair Remover - Rechargeable
Rs. 2,295
Rs. 2,700
You save 15%
---
---
Flawless
®
 is the new gold standard and first precision hair remover that erases hair instantly and painlessly
 without the irritation that comes with plucking, waxing or depilatories. Flawless
®
 is designed to look like a lipstick. You can #BeFlawless anywhere, anytime.
Flawless multipurpose hair remover for all your fine needs
FOR A NEAT EYEBROW LINE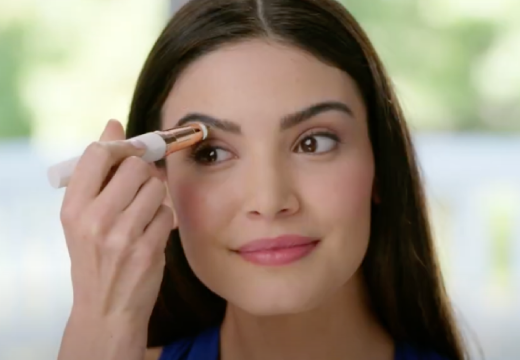 INTRICATE MID EYEBROW REMOVAL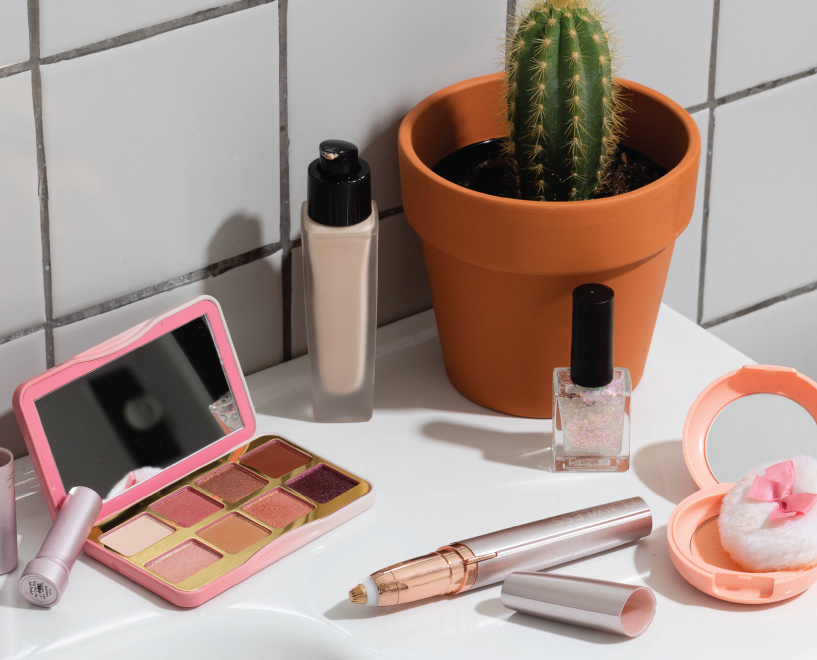 FEATURES & BENEFITS:
Instantly and painlessly sweeps away unwanted hair
The 18-karat gold plated head is hypo-allergenic
Gentle enough to use every day

Safe to the touch

Built in LED light

Discreet and portable so you can use it anytime, anywhere
They love us!
I have very sensitive skin so FLAWLESS Brows® is perfect for me, because it's so gentle and it's so precise it's not gonna take more hair than I'm targeting.
-Sandra about FLAWLESS Brows®
I see a hair that I don't want and I'm able to erase it
-Victoria about FLAWLESS Brows®
This was just so easy, so painless, it just erases the hair away
-Sarah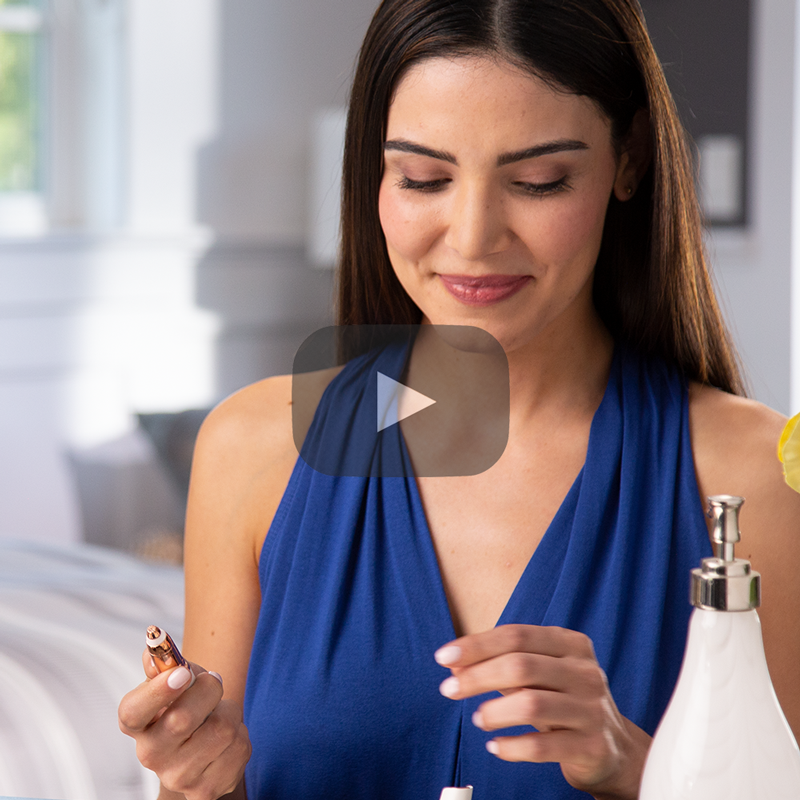 Worst product
This is such a waste of money. Received the product yesterday, The on button wasn't working properly. I wanted to return the product but couldn't find return or replace option in the website . When explored, the procedure to replace or return is through mail. I have mailed the contact mail id mentioned in website. Didn't even recive an acknowledgement mail yet. Very poor website and support.
good product
my skin is very sensitive and this doesnt irritate my skin
Did not receive the product
Order #4814 did not deliver in the standard business days. Not good service
Shreya
It is truly FLAWLESS...
No words to elaborate how beautifully it works