Full Range Gift Set
Rs. 9,440
Rs. 23,600
You save 60%
---
---
The perfect #FlawlessGiftSet:  
1. Flawless Facial Hair Remover 
2. Flawless Brow Shaper 
3. Flawless Electric Nu Razor 
4. Flawless Contour - Vibrating Rose Quartz Facial Roller 
5. Flawless Cleanse - Facial Cleanser and Massager 
6. Flawless Dermaplane GLO - At home dermatologist style facial exfoliator  
Flawless multipurpose hair remover for all your fine needs
FOR A NEAT EYEBROW LINE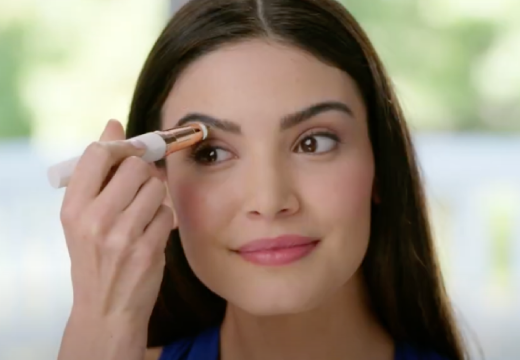 INTRICATE MID EYEBROW REMOVAL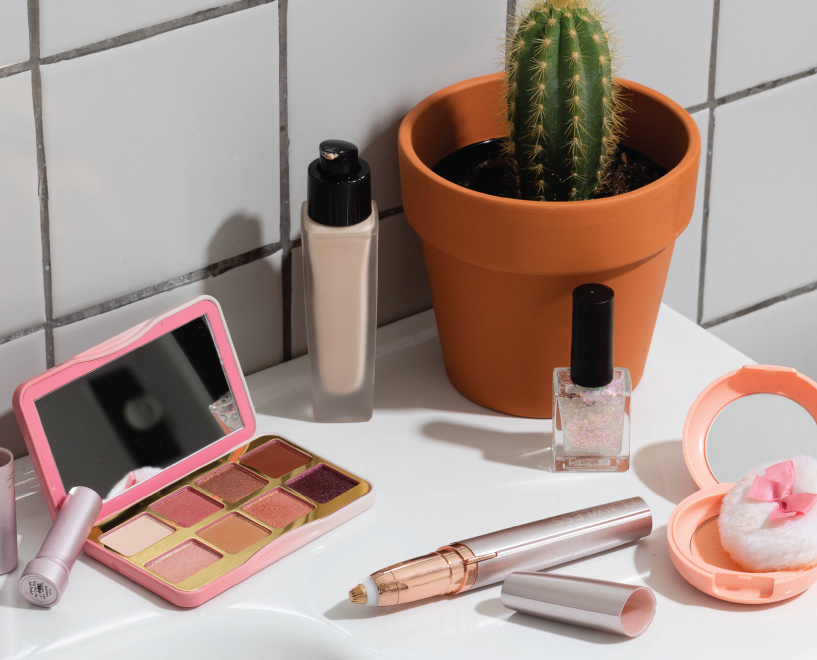 FEATURES & BENEFITS:
Instantly and painlessly sweeps away unwanted hair
The 18-karat gold plated head is hypo-allergenic
Gentle enough to use every day

Safe to the touch

Built in LED light

Discreet and portable so you can use it anytime, anywhere
They love us!
I have very sensitive skin so FLAWLESS Brows® is perfect for me, because it's so gentle and it's so precise it's not gonna take more hair than I'm targeting.
-Sandra about FLAWLESS Brows®
I see a hair that I don't want and I'm able to erase it
-Victoria about FLAWLESS Brows®
This was just so easy, so painless, it just erases the hair away
-Sarah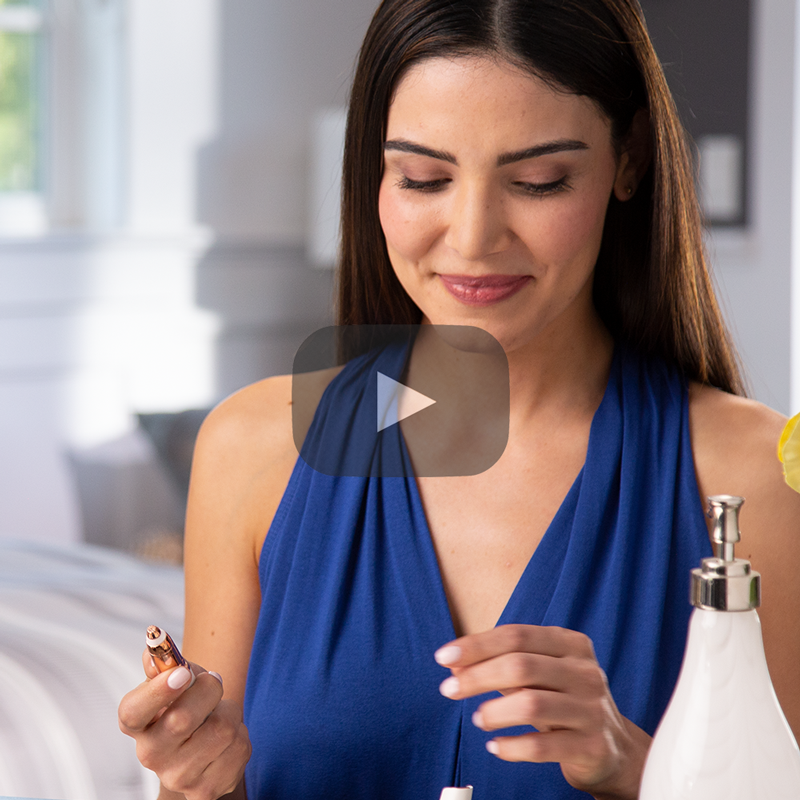 Best one can ask for
Let me tell you their beauty tools are of the best quality ever. They are durable and effective. You can feel the luxury by simply touching them. It's one time investment and completely worth it 🌼
The best
This is the best product🤩..I am very impressed with it.I have a very sensitive skin,but this is OMG,so perfect for my skin & super easy💞❤️
Flawless as it's name
Super impress with how flawlessly this works!
Loving it!
Highly recommended
Must have
This kit is literally life saving. Such amazing products are so necessary for glow & skin health as well. Thankyou Finishing Touch Flawless for providing us with these amazing tools ❤️